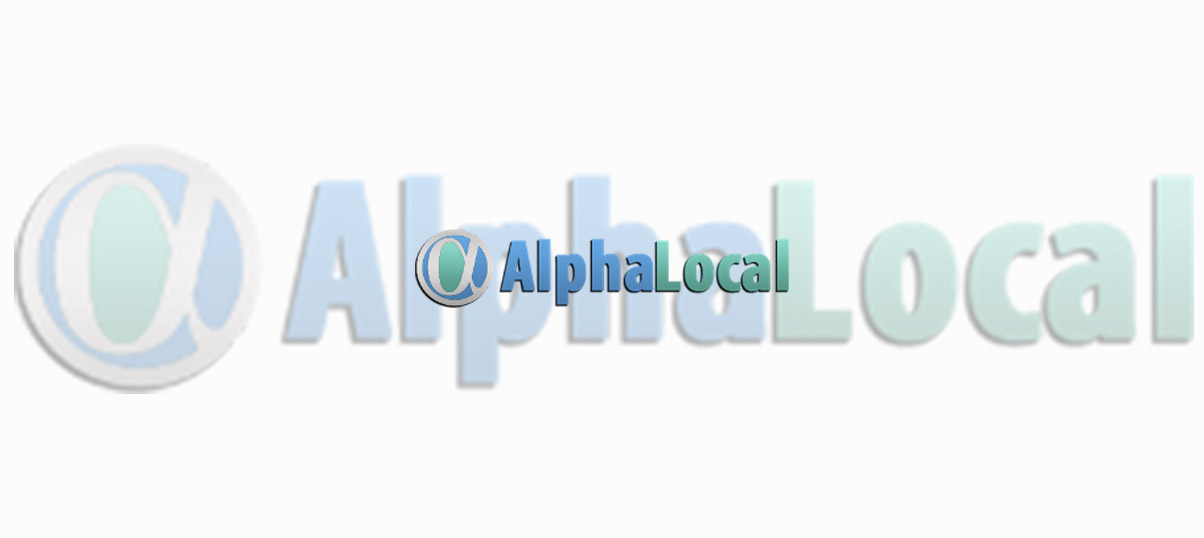 Shane Wotherspoon first contacted Phone Logic in September 2006 when he was co owner of No Cowboys .
The brief was to call businesses from a database that was supplied by No Cowboys and our role was to increase the listings on the No Cowboys website, this  campaign was  extremely successful.
Since this time Shane has been involved with a few business and he has always engaged Phone Logic to assist with lead generation and appointment setting.
His most recent venture, Alpha Local, helps Local Businesses with their Reputation Marketing.  Or, helping them build a 5 Star Online Reputation and leverage that Reputation to attract more customers.
Alpha Local helps businesses collect raving reviews from their happy customers and then blast those reviews out all over the internet through Online Review Sites, Social Media, Video and the business's own website.  After all, potential customers take more notice of what customers say, than anything a business can ever say about themselves.
We commenced our campaign for Alpha Local in August 2013 and it quickly became obvious that we were going to make Shane extremely busy. Our two telemarketers Rachael and Charleen were booking appointments into Shane's Google calendar at a rate of knots and Shane was closing the deal at the same pace!
Shane continues to be a happy customer to this day!