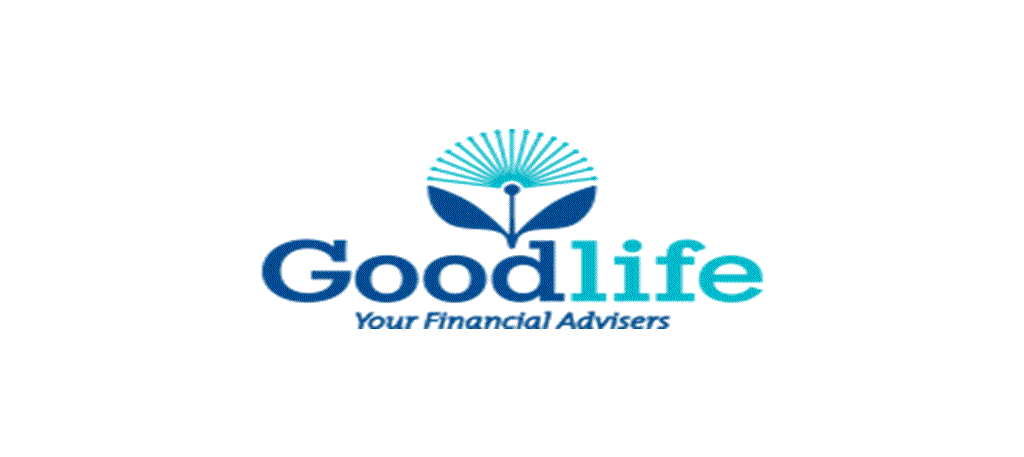 In September 2015, Naveed Balouch and Daniel Carney from Goodlife Financial Advice, contacted me with regards to coaching and training their existing telemarketers on an on-going basis for appointment setting. In addition to this, they also sought my assistance with onboarding, induction and training of new staff.
After nearly 2 years, I continue to mentor any new recruits and assist with the ongoing training and development of the existing team.
This agreement has certainly been beneficial to Goodlife Financial Advice and their sales team. Through my work with the team, both performance and results have improved, and I view myself as an external arm to their lovely company.