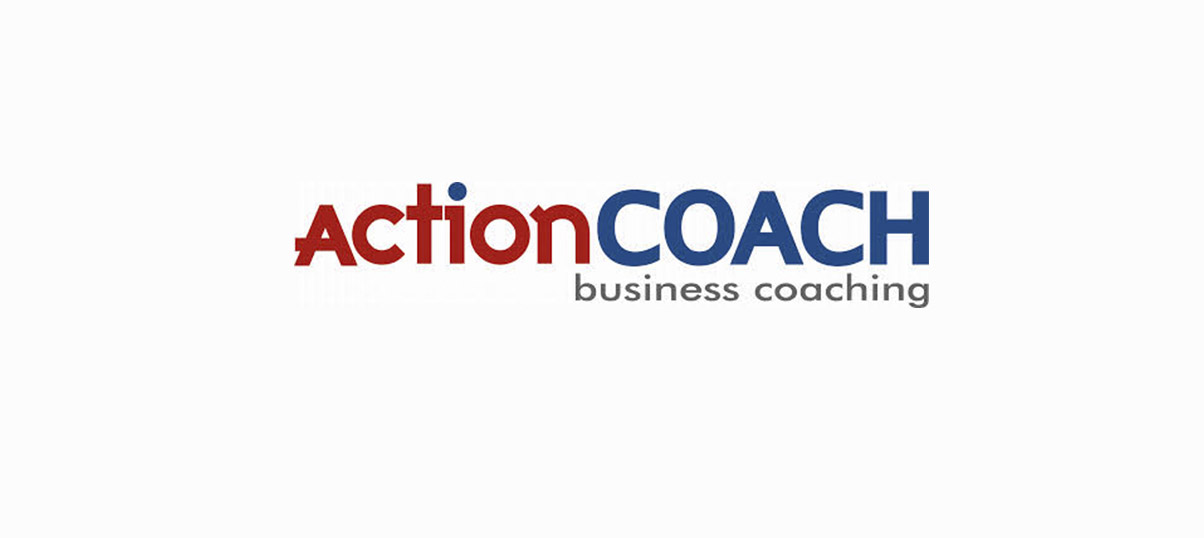 In January 2013 Kerry Wood contacted Phone Logic for some telemarketing assistance and appointment setting. Our normal procedure is to send a proposal and then  meet potential clients if they are local to discuss the campaign and to ensure that Phone logic are a good fit for our clients.
Kerry Wood wanted us to phone businesses to introduce his service as a Business Coach and where possible to make appointments  for Kerry to visit the Business Owners. When we are making appointments for our clients we add them directly to their Google calendars so we are all working on live diary times.
Kerry purchased his initial data base from a data provider whom we recommend often to potential clients and then once the logistics were all arranged we commenced our campaign for an agreed amount of hours per week.
Since we started for Kerry in 2013 we have changed the brief a number of times to meet the market. We no longer book physical appointments for Kerry but we do book telephone appointments and Kerry is vigilant in following up every single lead.  That is why this campaign has worked – we work together as a team and communicate often!
Kerry has gained a number of valued clients from our introductory telephone calls, for which he is very grateful and happy. As a token of his appreciation of our service he has also referred to a number of his colleagues, for which we are extremely grateful!